Who we are
RAV.PL is a consulting company in the IT sector that has been active in the Polish market for 20 years.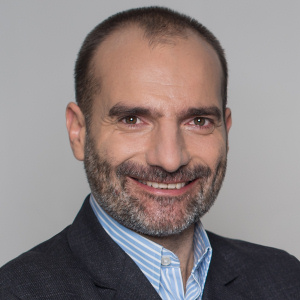 Rafał Nagórski
CEO
Advice on the implementation of sales funnels and optimization of customer acquisition and service processes. Development of marketing campaigns. Creating and optimizing advertising campaigns. Training in e-marketing and acquiring new customers.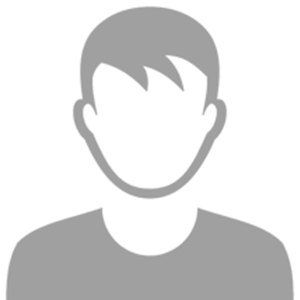 Graphic designer
Designing graphic templates for websites (mockup). Creating a logo and visual identification. Preparing photos for publication on the internet, folders and catalogues. Background cutting (clearing). Photo retouching.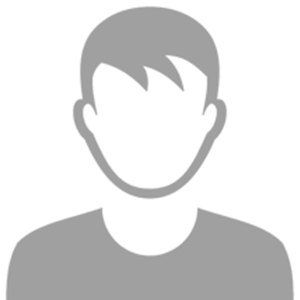 Programmer
Specialization: PHP, node.js, MySQL, CMS Joomla, WordPress. Ongoing care and updating of websites. Implementing security standards. Creating and modifying PHP based websites. Creating and modifying Joomla CMS extensions. Optimization of MySQL databases.